A Happy Hoopla Christmas Selection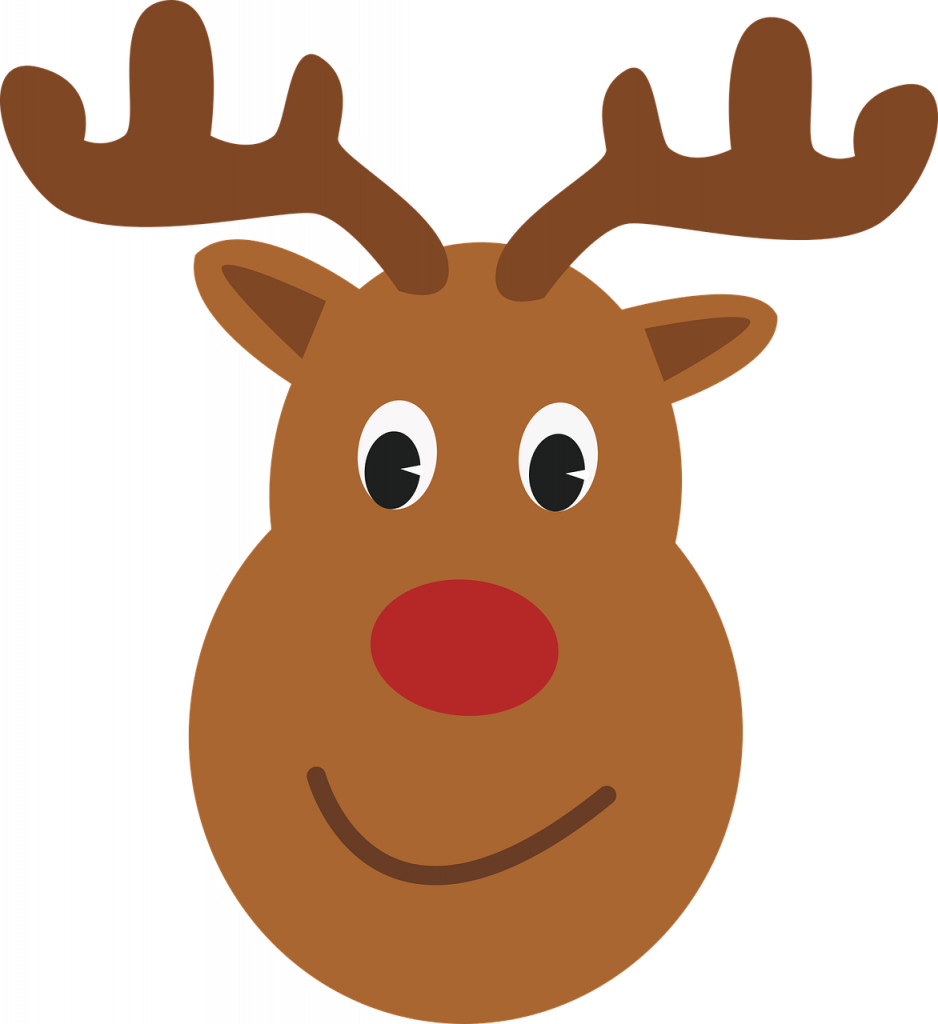 A selection of Christmas pieces taken from this website. You'll find funky arrangements, classic carols, imaginative solo pieces and works for duet, trio, brass, strings, woodwind and larger ensembles. I hope you enjoy browsing! Christian 🙂
These are commonly used harmonisations of classic carols. They are presented in a flexible format, meaning they can be played by any combination of players. Perfect for busking, carol concerts and congregational worship.
We Wish You a Jazzy Christmas: Cool Takes on Classic Carols
Some previous performances from We Wish You a Jazzy Christmas"
Unusual combination of instruments? Try one of these flexible arrangements, which can be played by almost any size or combination of instruments. If you need parts for an instruments not currently available, please get in touch (subscribers only).
Can't find what you need? Then make a…..