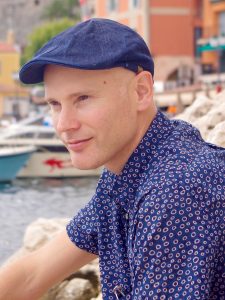 Welcome to my website, a place to find arrangements and new compositions that are uncompromisingly fun!
My name is Christian Morris. I am a composer who has created thousands of arrangements, transcriptions and original compositions that have been played by musicians around the world.
Hoopla is a place to find only the best of my work, hand selected. Works for one or two instruments are entirely free to download. A premium subscription of just $25 for one year will give access to the entire site, including all of the ensemble pieces. I will also be adding other premium content as the site develops, starting with backing tracks for solo works.
Please note, that by using this site you agree to its terms of use.
To get started, choose an instrument from the menu (top left), enter a search term, or browse music in one of my current projects…
We Wish You a Jazzy Christmas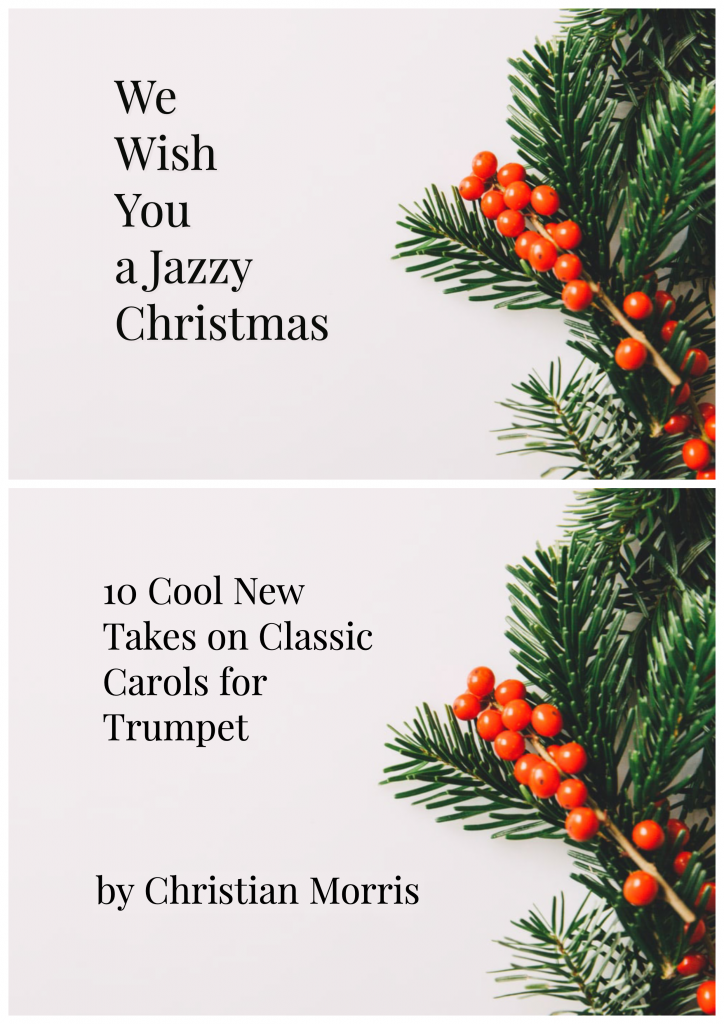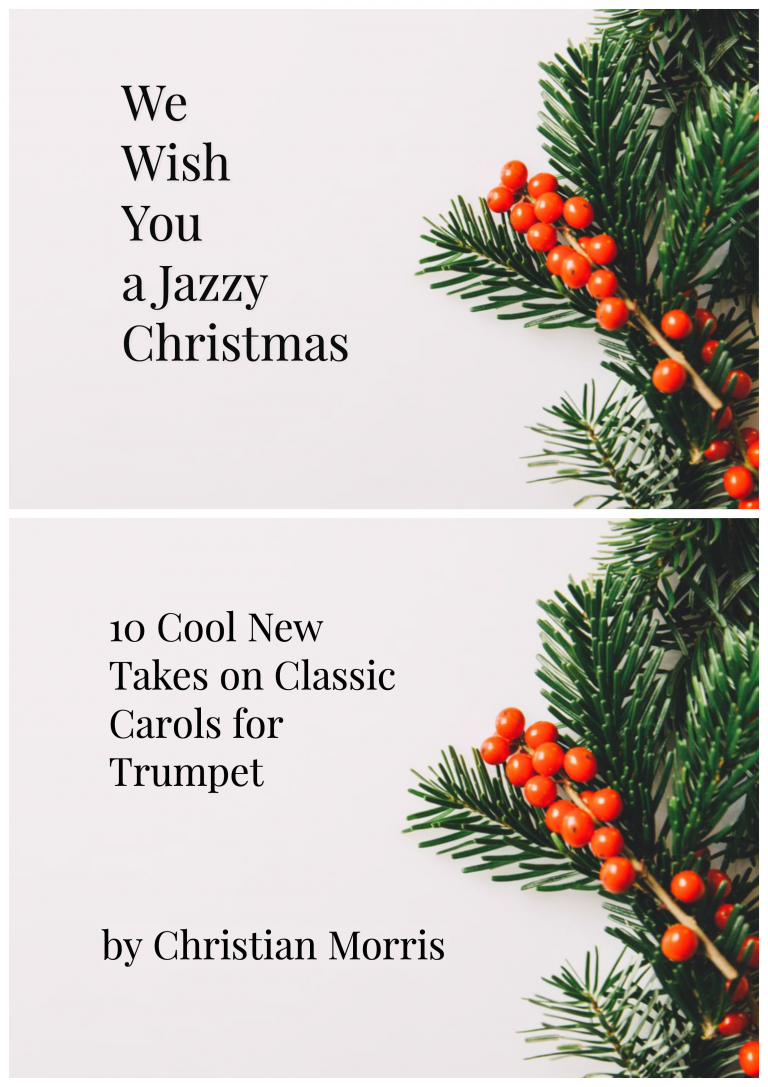 We Wish You a Jazzy Christmas is a collection of new arrangements that blend pop styles with well-known Christmas carols.
List of pieces:
Jingle Bells Salsa
Emmanuel Rock
O Come All Ye Boogie-Woogie Faithful
Away in A Country Manger
Hark the Funky Angels Sing
Bossa Nova Bleak Midwinter
God Rest Ye Good King Gospel Mashup
Jump Blues Joy to the World
We Three Kings (Persian Style)
We Wish You a Jazzy Christmas
Includes versions for flute, clarinet, alto saxophone, trumpet, trombone, French horn, violin, cello, brass quintet, woodwind quartet, string quartet, flexible 5-part ensemble (playable by many groups) and full orchestra.
We Wish You a Jazzy Christmas, recent performance:
Duet Project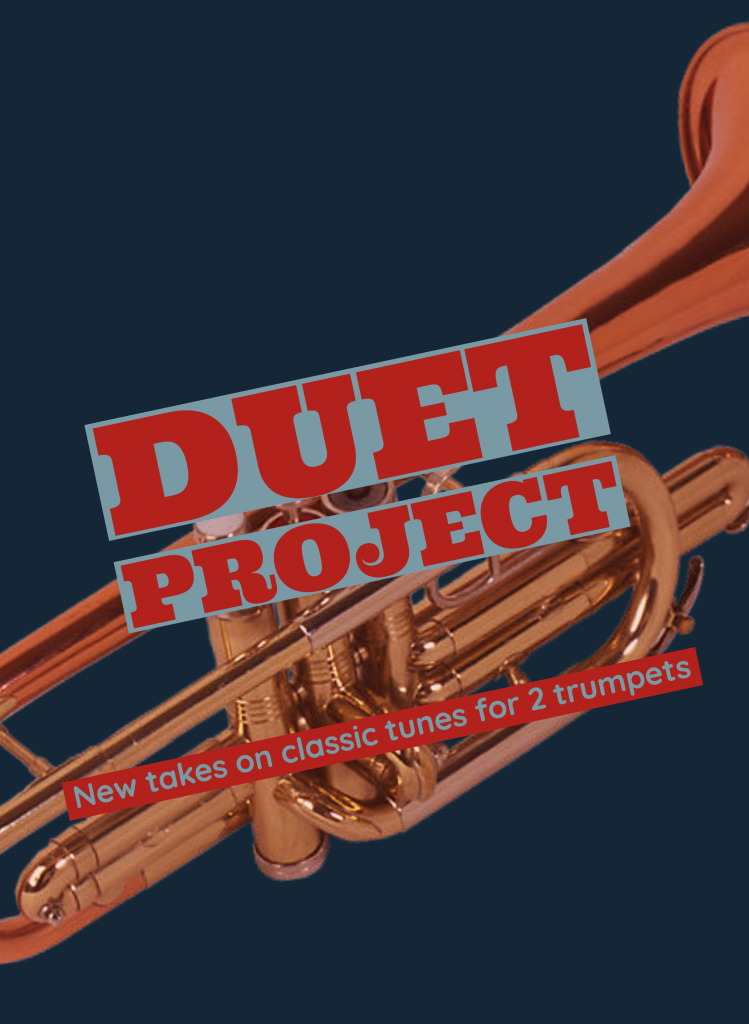 A growing collection of arrangements of classic melodies for flute, clarinet, alto saxophone, French horn, trumpet, trombone, violin and cello duet. Check back each week for the latest addition.
Browse the current selection, here.
Danny Boy, from the Duet Project, recent performance:
A History of Powered Flight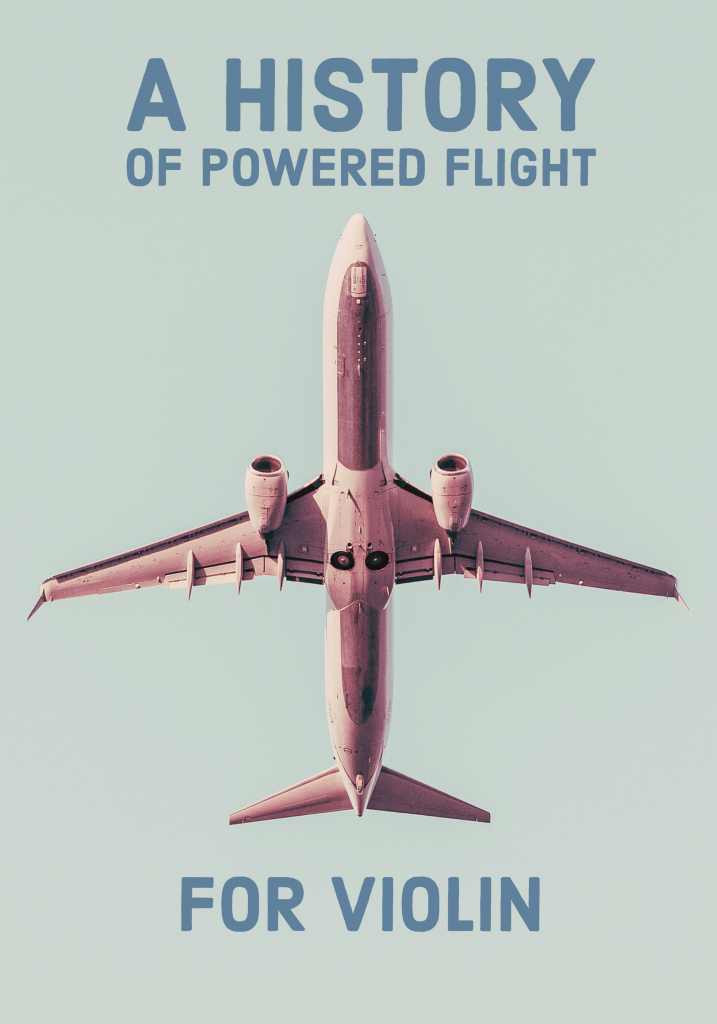 A collection of works inspired by aspects of aviation and aviation history.
A recent performance of Afterburner, from 'A History of Powered Flight'