We Wish You a Jazzy Christmas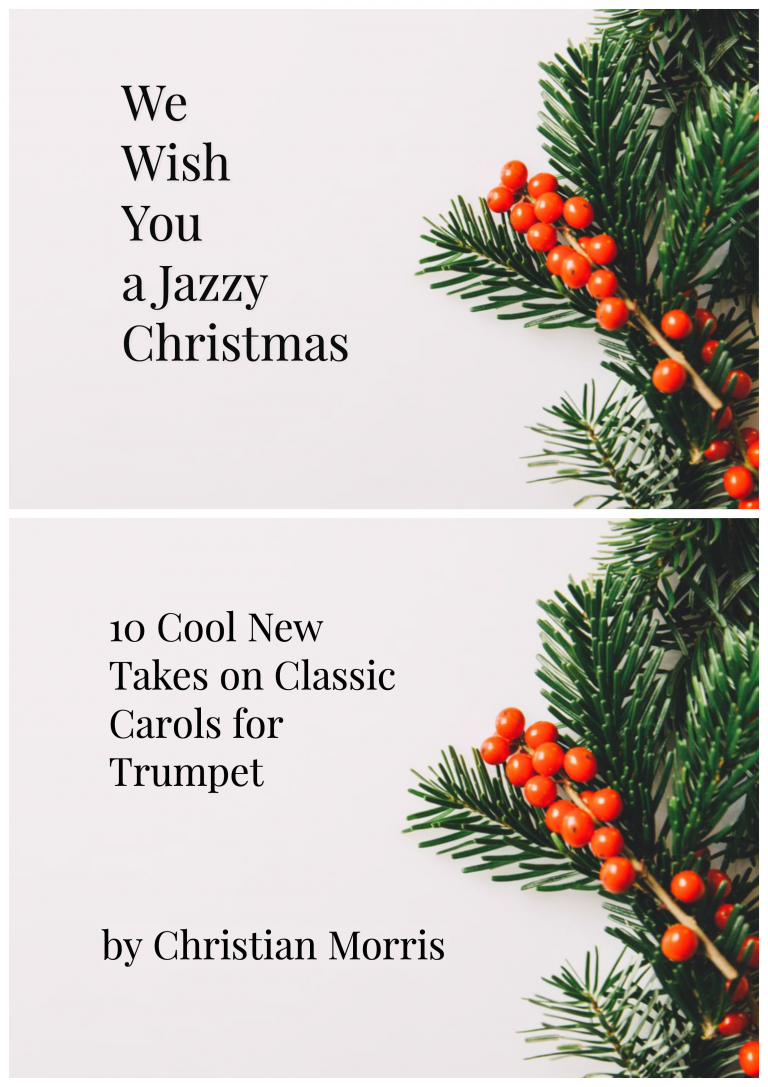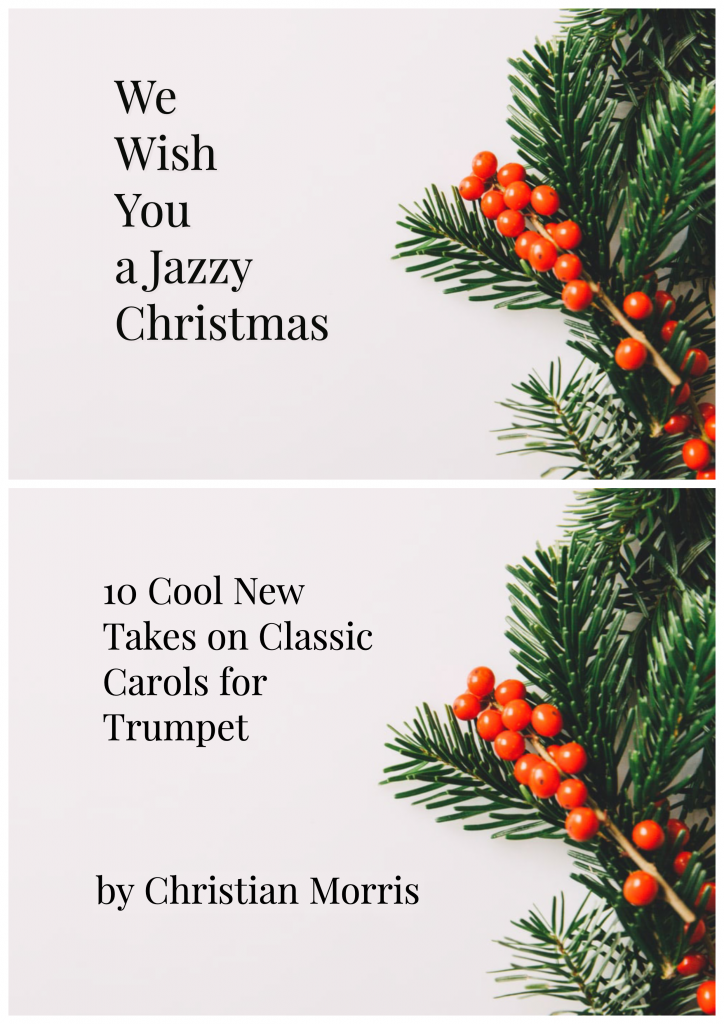 We Wish You a Jazzy Christmas is a collection of new arrangements that blend pop styles with well-known Christmas carols. 
List of pieces (click on title to view sheet music):
Jingle Bells Salsa
Emmanuel Rock
O Come All Ye Boogie-Woogie Faithful
Away in A Country Manger
Hark the Funky Angels Sing
Bossa Nova Bleak Midwinter
God Rest Ye Good King Gospel Mashup
Jump Blues Joy to the World
We Three Kings (Persian Style)
We Wish You a Jazzy Christmas
Includes versions for flute, clarinet, alto saxophone, trumpet, trombone, French horn, violin, cello, brass quintet, woodwind quartet, string quartet, flexible 5-part ensemble (playable by many groups) and full orchestra.
To learn more, see promotional video, below.